Technology for good in Westminster
PDT launches new grant for young people in memory of its Vice Chair
PDT has launched a new grant for young people or youth organisations using technology for good in Westminster.
The Craig Macdonald Award will be given to the person or organisation who best demonstrates how they would use technology either for community benefit, or to meaningfully improve a young life. It is open both to Westminster residents between the age of 16-25, or organisations who serve them, and in the first year will constitute a one-off award for £2,000.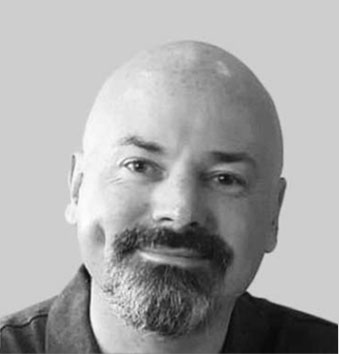 Abi Carter, Chair of PDT, said, "Craig played a huge part in PDT during his four years on the Board, and our devastation at his death led to a determination that his name should live on for good in the communities we serve. He was a passionate advocate for the benefits of technology, and cared so much about improving the lives of those from disadvantaged backgrounds, so we feel an annual award is a fitting way to carry on his good work."
Applicants are encouraged to explain:
Who or what the award is for
Why they should be awarded the grant
What the grant will be spent on
What impact the award will have
Submit your application below
Applications to be sent before midnight on the 30th November 2020. They will be reviewed by the board, and the winner announced on 11th December.

For more information you can email us at hello@pdt.org.uk
If you would like to support the Craig Macdonald Award, you can add your donation below
Registered before? Log in to use your saved details.
If you registered an account, please enter your details below to login. If this is your first time, proceed to the donation form.