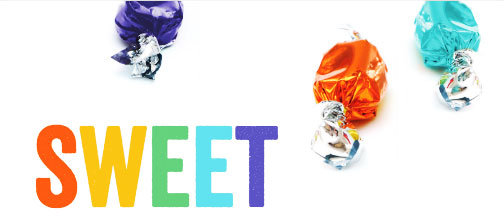 The SWEET project is slowly winding down after what will be 6 whole years of changing the lives of women. We've achieved some great outcomes but before we go, we would like to add to our lasting impact.
'SWEET: The Final Suite' will be an all-encompassing eventful series of workshops and interactive sessions for women and their families open to all of our delivery boroughs and partners to utilise too.
Feeling stuck? Need a boost in confidence? Upgrading your CV? Looking for some new direction? Want to step out of your comfort zone in a safe space? Interested in live vacancies? Thinking of trying something new for inspiration? This is the right space because you don't have time to waste!
"The 8 week training series is being concluded with the final two sessions below. If you come down and register before the end of the year you can receive advice and guidance across the spring as well as exclusive access to our upcoming self-employment sessions!"
| | | | | |
| --- | --- | --- | --- | --- |
| 01/12/22 | | 10.00am -12pm | Wonder Women Panel | 2 Hours |
| 05/12/22 | | 10.00am -12pm | Re-Cycle Re-Work Re-Wear | 2 hours |
WonderWomen Panel
If you are in need of some inspiration, this is the place to be. Have you ever believed that you have more to offer but don't know where to begin? Are you caught up in the cycle of putting yourself last? Does hiding behind a safety net of excuses sound like your ideal plan? Here is your chance to hear from some women that have been brave enough to break through their barriers and ask questions that could change your outlook.
ReCycle > ReWork > ReWear
We all want to do our bit to contribute to a better future for our planet. The cost of living is increasing and there is a need to be more economical. Embracing diversity is in our nature and something we have in common is a need for clothes. Join us for a morning of conversation, crafts and repair… a one-stop-shop where you can go green whilst satisfying your desire to be stylish!
Save yourself a space by booking in your sessions below …

Please follow and like us: