Young Women's Trust win PDT's Craig Macdonald Award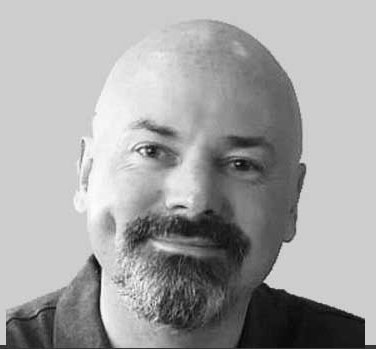 Paddington Development Trust have awarded the Young Women's Trust a £2,000 grant to fund a digital inclusion project. The grant – the Craig Macdonald Award – is in memory of PDT's former treasurer Craig, who died in March 2020 aged just 45.

The Young Women's Trust is a feminist organisation working to achieve economic justice for young women. The Award will provide laptops, smartphones and data contracts for one year as part of its digital inclusion fund to help women access employment, education, health services, secure housing, and mental wellbeing services.

Due to Craig's passion for technology, and his work to help improve the lives of people living in some of the most disadvantaged communities in London, PDT wanted recognised people or organisations who demonstrated how they would use technology either for community benefit, or to meaningfully improve a young life.
In 2022, the award in his name will help support young women like Rajna:
"The Young Women's Trusts' digital inclusion fund has eased many of the barriers and challenges that I come to face with a disability and anxiety which has had a domino effect on my life. The first step was receiving the laptop and sim which allowed me to my GP via phone or online, seek therapy online, participate in Young Women's trust zoom calls. I could look for work-from-home roles due to my mobility disability, and, in general, it reduced worries around being able to afford technology which is so important to access support services and live independently."
Abi Carter, Chair of PDT, said: "We're delighted to be supporting the Young Women's Trust this year – we felt there was a lot of synergy with PDT's own predominantly female client base, and they're a very impressive organisation doing great work. Once again, we want to thank Craig's loved ones for supporting the award, and we look forward to seeing the positive impact it will have."
The Young Women's Trust have already run one small digital inclusion pilot, which brought to light the difficulties young women face with being tied into in long term, expensive phone contracts; being in debt from contracts; and having their access to the internet controlled by someone else, whether by owning the contract/device and/or limiting the young woman's use.
"Thank you Paddington Development trust! The Craig Macdonald Award will assist the Young Women's Trust Digital Inclusion Fund to help young women like Rajna!"