Emma Sweeney Maternity Champions Project Manager
Contact emma@pdt.org.uk
Are you a new mum looking to connect, share tips, or just have fun with others in your area? Look no further! The calendar below features events for Mothers and Babies. The Lottery Community Fund funds our weekly drop-in sessions for families with children 0-4 years old.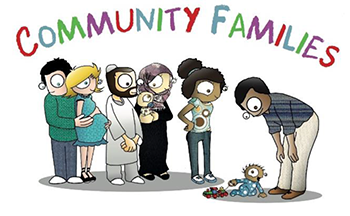 ---
Community Families Full Report December 2019