Venue Hire at the Stowe Centre W2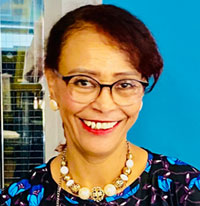 If you wish to hire the Stowe, please email or call Vesna to discuss your plans and arrangements.
PDT manages the Stowe Centre, an employment, enterprise and community centre on the Harrow Road W2. Stowe Centre hosts a wide array of community and resident events, such as health and fitness, meetings, and conferences. Our facility is available to hire to local organisations.
For more information about hiring space at the Stowe Centre call Vesna Milojevic Stowe Centre Facilities Manager on 020 7266 8221 or email bookings@pdt.org.uk
258 Harrow Road, Paddington
London
W2 5ES
Hire charges at The Stowe
Citizen Advice Bureau Westminster is based in this building and they are a separate business. For any appointments with them call this number between 10am – 4pm Mon-Friday only 0808 278 7834