Westbourne Community Champions
Westbourne Champions, a community-based organization in North West London (NWL), was recognized for their outstanding contributions to promoting health equity at the inaugural NWL NHS Health Equity Awards. The awards ceremony, held on October 24, 2023, at St Paul's Church in Hammersmith, celebrated individuals and organisations that have made significant strides in reducing health inequalities in the region.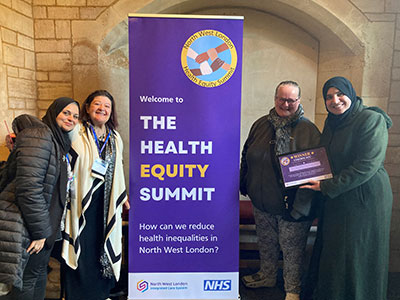 Westbourne Champions' work focuses on empowering marginalized communities to take control of their health and well-being. Through a range of initiatives, including health education workshops, peer support groups, and advocacy campaigns, the organization has helped to address the root causes of health disparities in NWL.
Their innovative approach and dedication to improving health equity earned them the WINNER spot in the category of "Community Initiative of the Year". Upon receiving the award, Westbourne Champions' representatives expressed their gratitude to the NWL NHS for recognizing their efforts and reaffirmed their commitment to continuing their work in the community.
The NWL NHS Health Equity Awards were established to showcase the positive impact of health equity initiatives across the region. By highlighting the achievements of organisations like Westbourne Champions, the awards aim to inspire others to join the fight against health inequalities.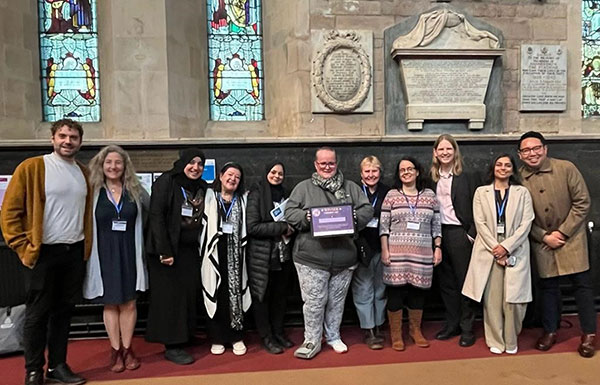 Westbourne Champions' success at the inaugural NWL NHS Health Equity Awards serves as an inspiration to all who are committed to creating a more equitable healthcare system. Their dedication to empowering marginalized communities and addressing the root causes of health disparities demonstrates that positive change is possible.
Please follow and like us: